Support
We provide support to a diverse range of people, including intellectual disabilities, physical health disabilities, mental health, and aged care.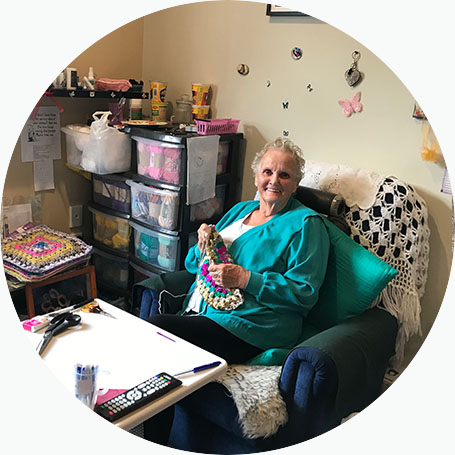 Flexible Accommodation
Flexible accommodation with private and spacious rooms.
Activities
A diverse activities programme that runs 7 days a week, including an evening programme.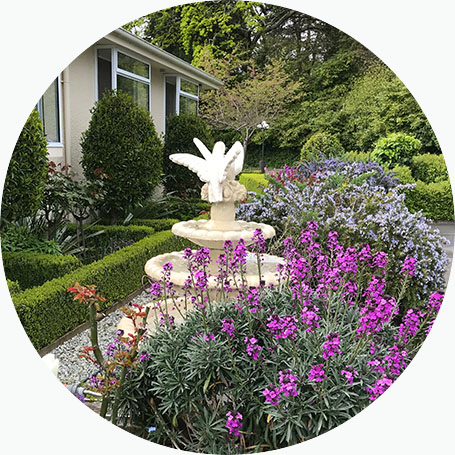 Landscaped Gardens
A home environment, set in over 9 acres of beautiful landscaped gardens on the outskirts of Invercargill.